Visit our Facebook page for updates on our future harvests!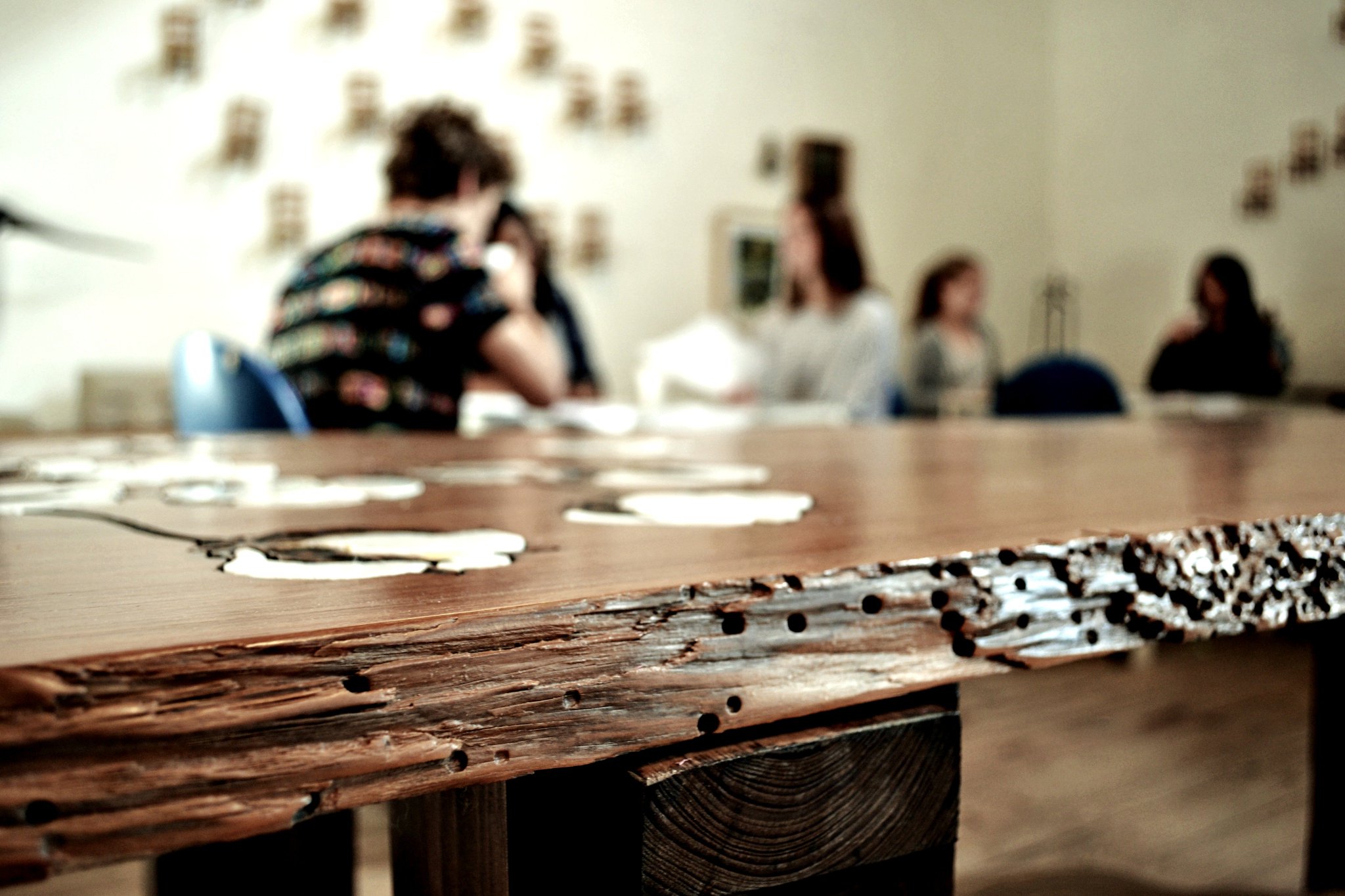 There are still many French speakers in Louisiana today, mostly in parishes from the South-West. Cajuns, Creoles, and some Native American tribes (Houma Nation for instance) contribute to the variety of Louisiana French. However, the number of French-speakers has regularly decreased in the 20th century. In order to preserve Louisiana French Heritage, history students from the 
University of Louisiana at Lafayette
have organized a unique community project.
Through History Harvests, we invite members of the local communities to bring objects, photographs, and other items to document Louisiana French Heritage. You can see examples in our
collection
. 
  
To collect and store the objects in the website, students used PixStori, an application available on iPhones. The application allows the user to take a photo, give it a title, and add a recording or a text caption.  Students used the application by taking a photo of the object and recording an interview with the owner of the object brought to the history harvest. The interviews were then compiled together and put up on the website. 
Curious on how past events went?
Check out some of our coverage on The Advocate and KATC.

Or you can follow our ULL Public History Twitter for updates on the project.
Featured Item
An interview with Charles Larroque, the director of CODOFIL
Featured Collection
A collection of objects with historical significance pertaining to Louisiana French Heritage.
Recently Added Items
The video is of Ablaut Arnaud, a direct descendant of the Brothers Arnaud who founded Arnaudville. The provider of the picture told the story of how…
In the video Mr. Borel talks about a double spring trap and how the cajun people used it to benifit in there survival. In North America trading was…
This loom in the video was made 200 years ago and used in Louisiana associated with Louisiana French history. The loom seen here were generally used…